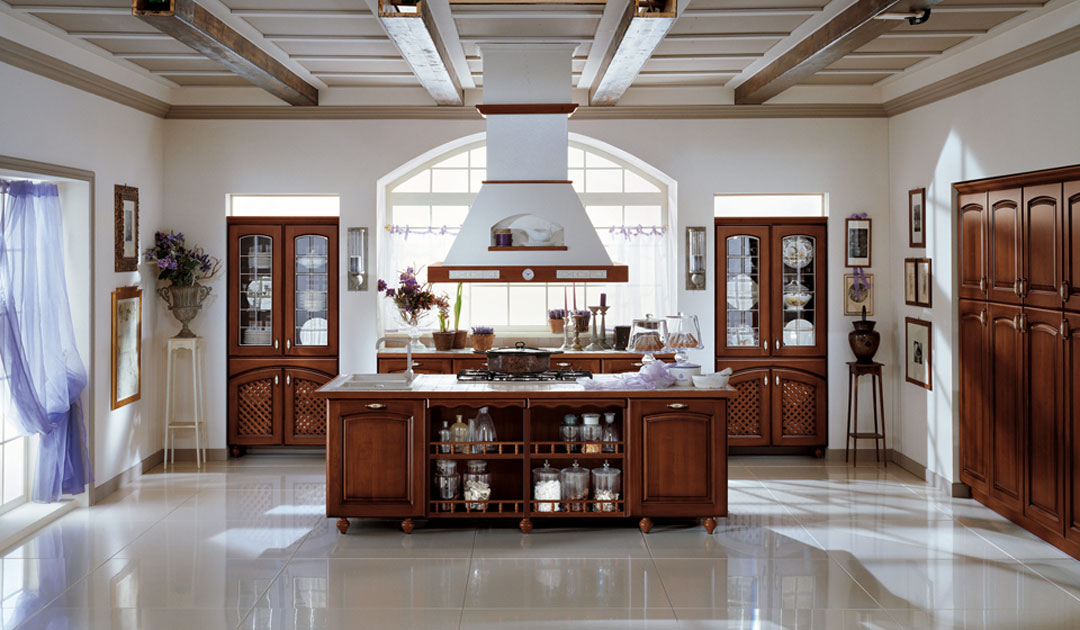 Since 1978, Italcraft LLC has believed in a totally customer oriented approach and has achieved the benchmark of personalized global quality and design.
We are dedicated to seeking out the latest advances in our industry. Our products and designs merge technological advances with the most sophisticated styles and high-end materials. Our hardware, accessories, building materials and finishes are carefully selected to provide the maximum possible level of quality within every budget.
Our CNC equipped facility is capable of handling high volume commercial and residential projects with precision and high standards of craftsmanship. Our experienced and motivated human resources combined with the latest technology available on the market ensure elegant solutions for every challenge.
We take pride in our customer service From the planning stages to completion and beyond, our knowledgable personnel are ready to provide assistance every step of the way.