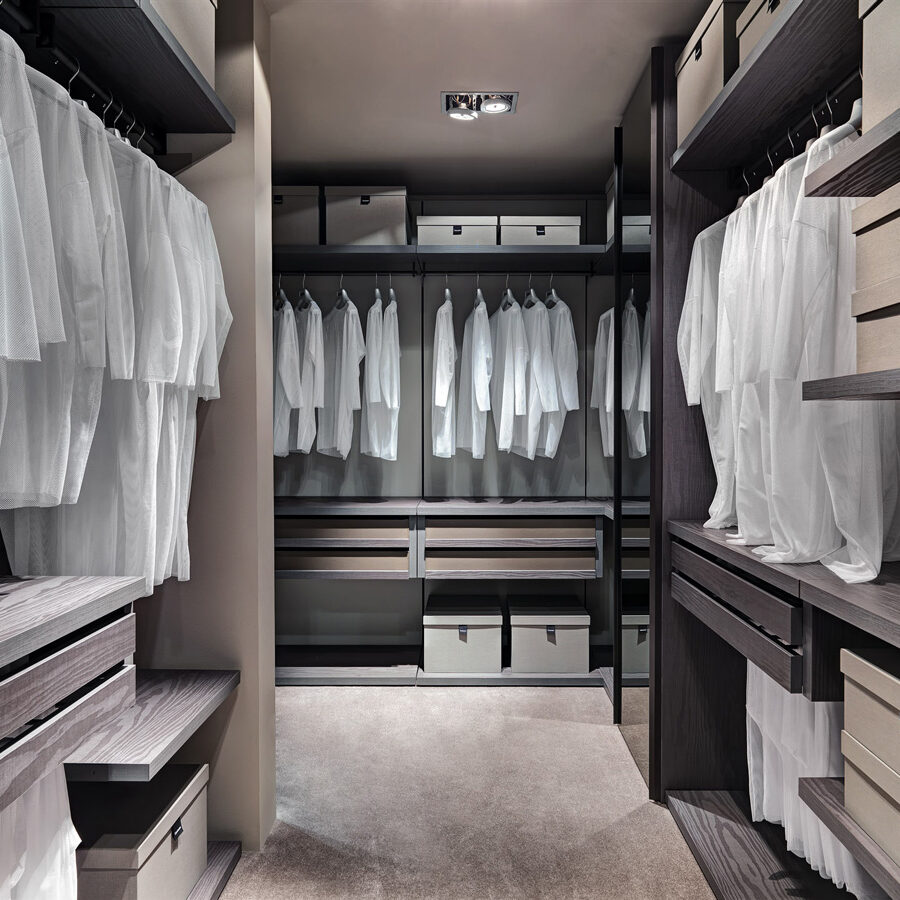 Your every day habits start and end in your closet so it should be a place of harmony, organization and beauty. A custom design of one of the most private rooms in your home should transform your space and organize everything according to your preference and needs. With a custom professional closet design you are able to with no trouble locate what you require, take charge of your closet today, and discover how much your daily routine can benefit from an organize beautiful room.
Italcraft Kitchens is the number one in custom closet renovation specialist in Miami Dade County. We will assist you building the most well-designed and well-organized ways to make each space work better for you and your family. Add unique compartments for your sweaters, shoes, jewelry, lingerie and just about anything else you may store in your closet.
Whether your closets are walk-ins, reach-ins or dressing rooms – or if you are looking for more space, better organization or even your own boutique – we have can help you create a unique closet that fits your needs and it's tailored to your budget.